Dec. 1st 2012

Today, Saturday December first children all over the world open the first door of their advent calendars. The idea of counting the 24 days in December until Christmas eve, is an old one; and was practiced in Germany at least as early as the beginning of the 19th century. Sometimes People lit up candles, one for each day, or simply drew lines with chalk on their house doors.The first printed advent calendar dates back to 1902 and was printed in Hamburg. It had short prayers or pictures of Saints for each day. Nowadays, advent calendars oftentimes contain chocolate or small gifts.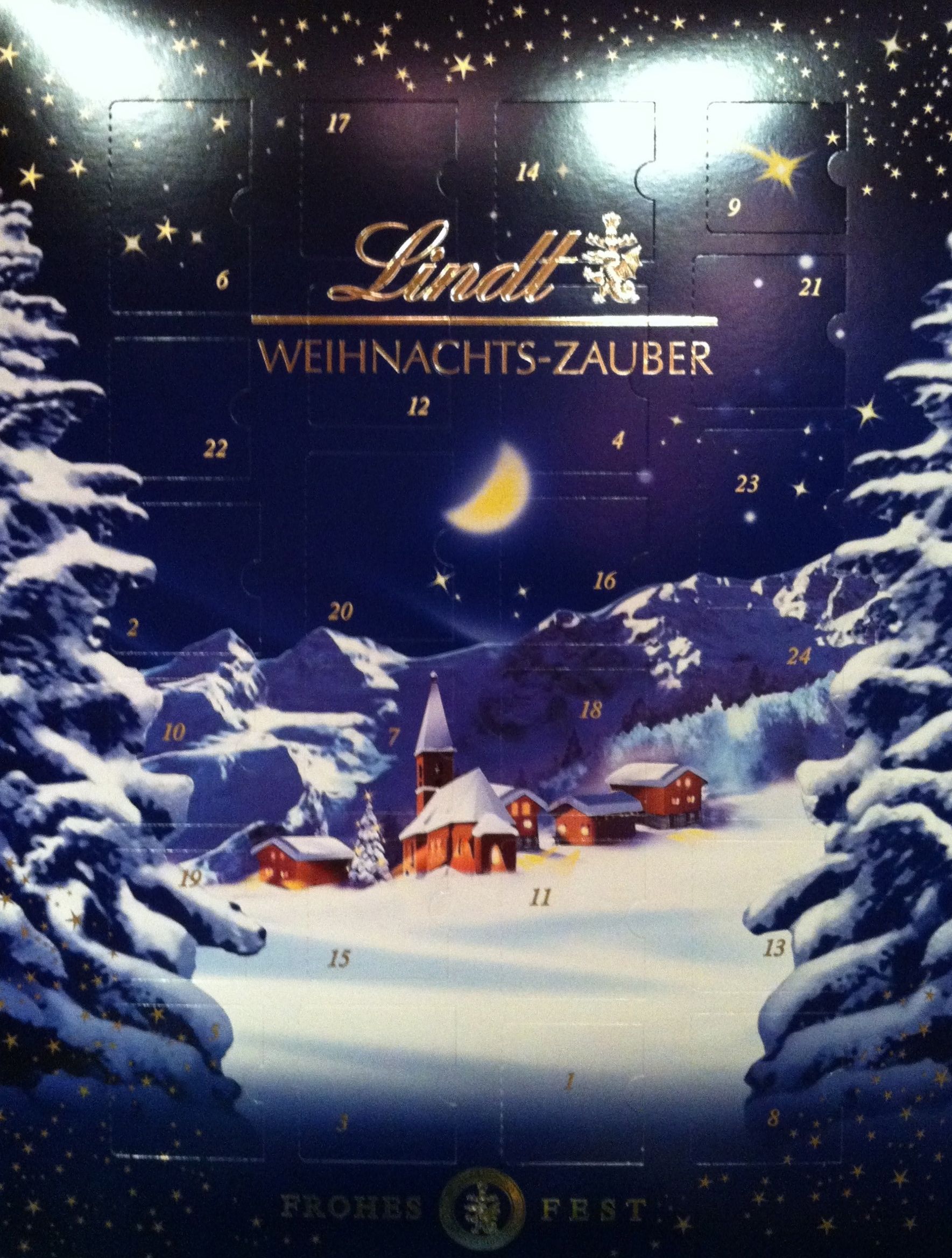 Another famous German Christmas tradition is the advent wreath; its story is not one hundred percent clear. Some say it dates back to the 16th century, other say it is connected, if not the same, as the history of the advent calendar. During Advent, children at the foster home "Rauhes Haus" in Hamburg would ask daily if Christmas had arrived. In 1839, the director took an old cart wheel and put nineteen small red and four large white candles on it. Every weekday of December a small red candle was lit; and on Sundays, a large white one. Later on, people only used the four big candles. Today people make a wreath out of evergreens and the candles are lit on the four Sundays of Advent. (Between Nov. 27 and Dec. 3)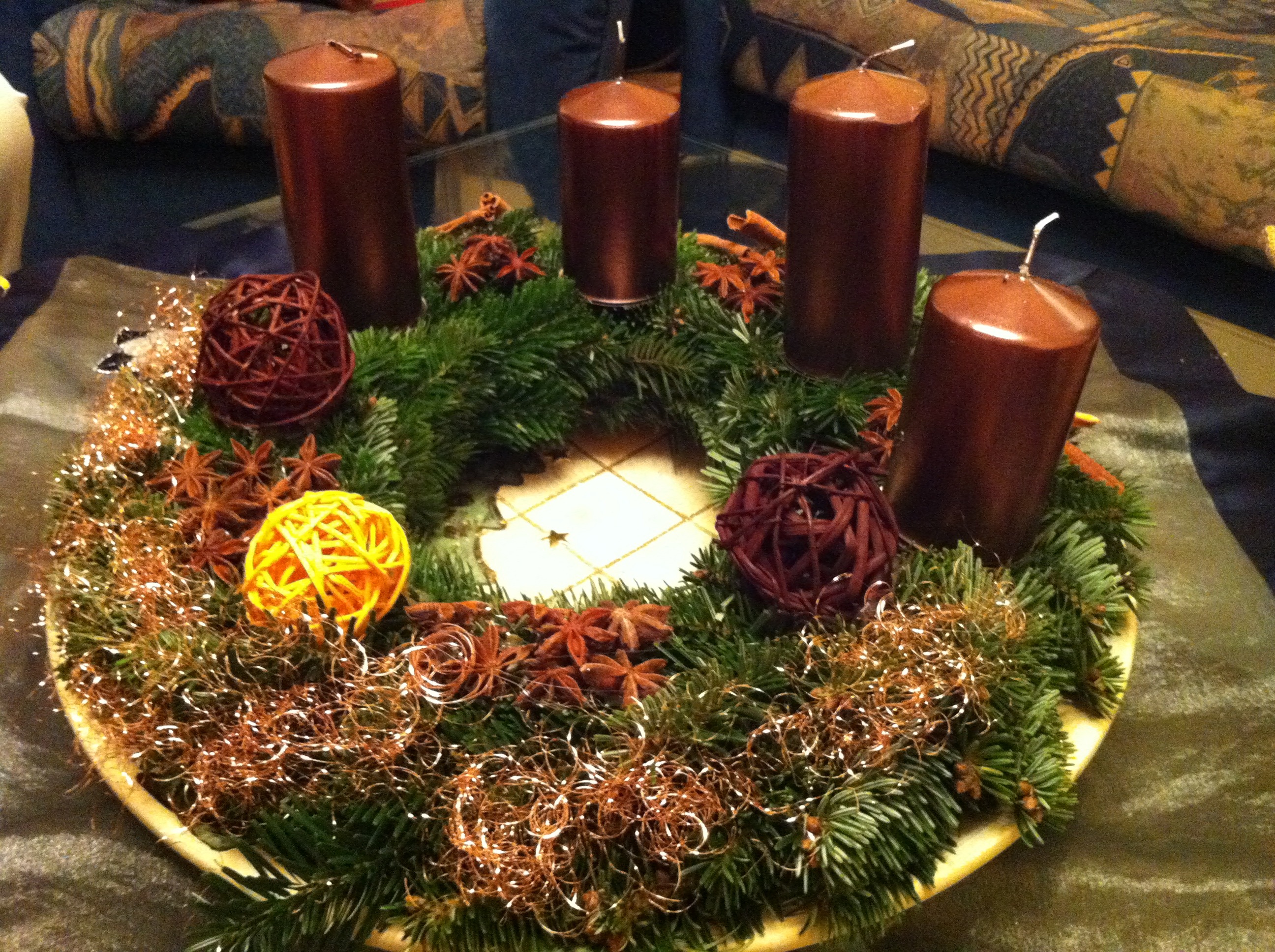 We wish you a happy advent end enjoy lighting your first big Advent candle,
Your Münchner Freiheit team.
Follow us on
Facebook
or
LinkedIn
to stay up to date

and like us, to win a free 5 day tour!